Small Acreage Management Services
Contact Small Acreage Management Services, Dubbo.
Our Services To Small Acreages Include:
Slashing
Ploughing firebreaks and paddocks
Farm animal handling / stock work
Front end loader work
Driveway repairs
Fence repairs
Spot spraying weed control
Tree lopping and shrub pruning
Carry out lawn and garden maintenance
Turf laying
Shearing
Holiday property care
Small Acreage Management Services have modern machinery and the experience to make your small to medium acreage property tidy, safe, manageable and easy care.
Slashing
Slashing to reveal abundant fresh green pastures and also to stop thistles from smothering and choking out useful pastures underneath.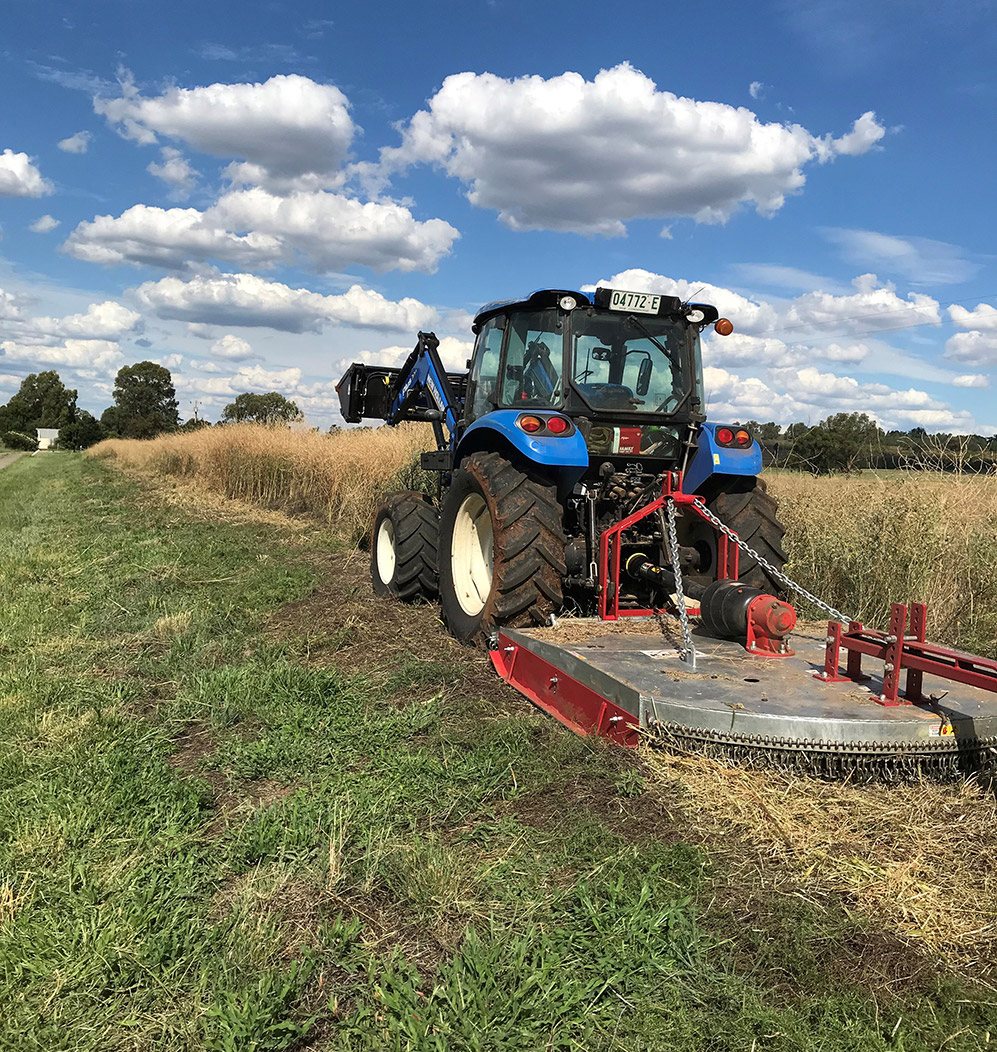 Front End Loader Work
Moving Rocks to repair a gully in a front driveway using large road base ballast rocks, prior to laying finer 'road base' gravel.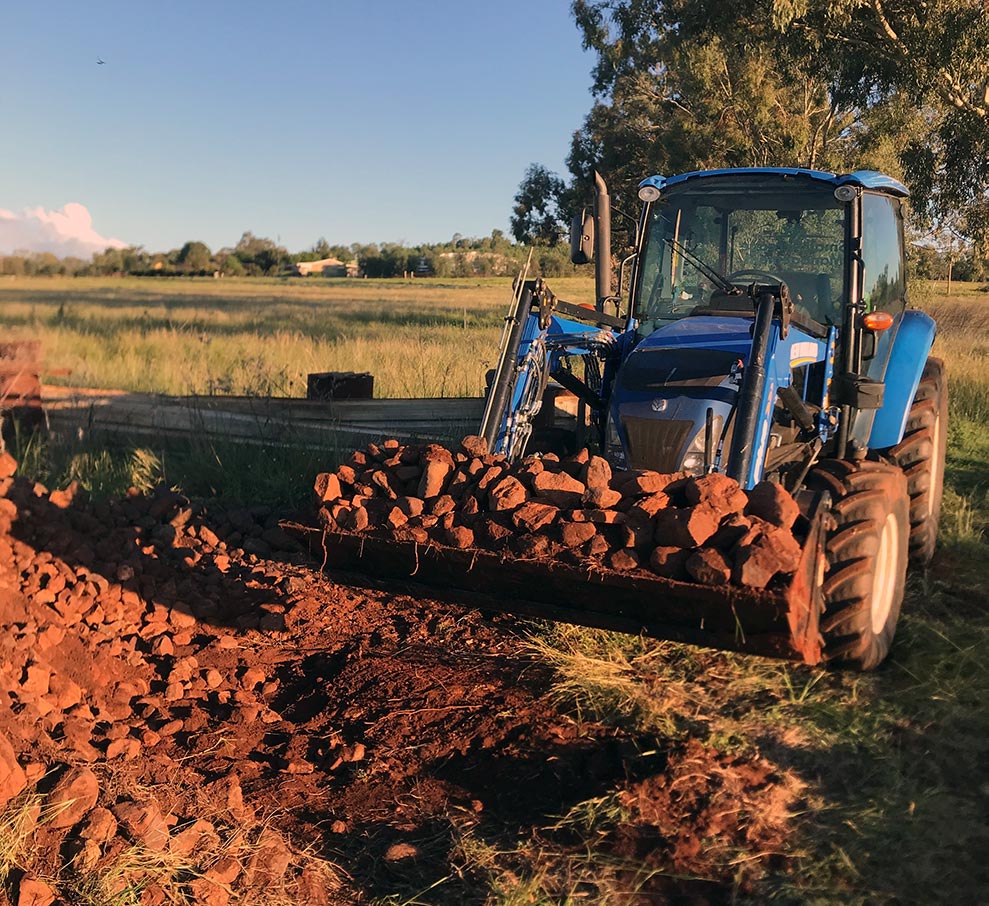 Farm Animal Handling / Stock work
Monitoring cows and calves at calving time to provide optimum pasture feed and supplementary hay when required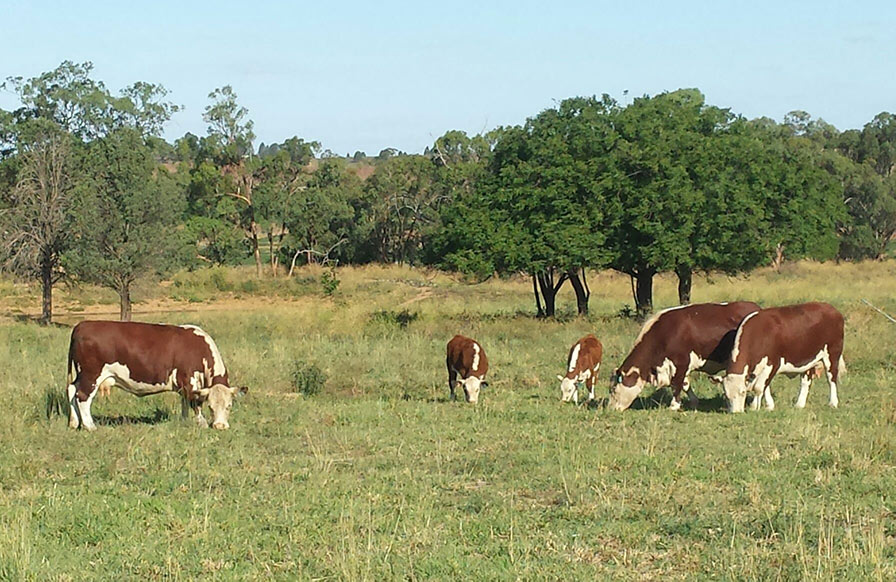 Small Acreage
Some of the list of services that Small Acreage Management Services provide with modern machinery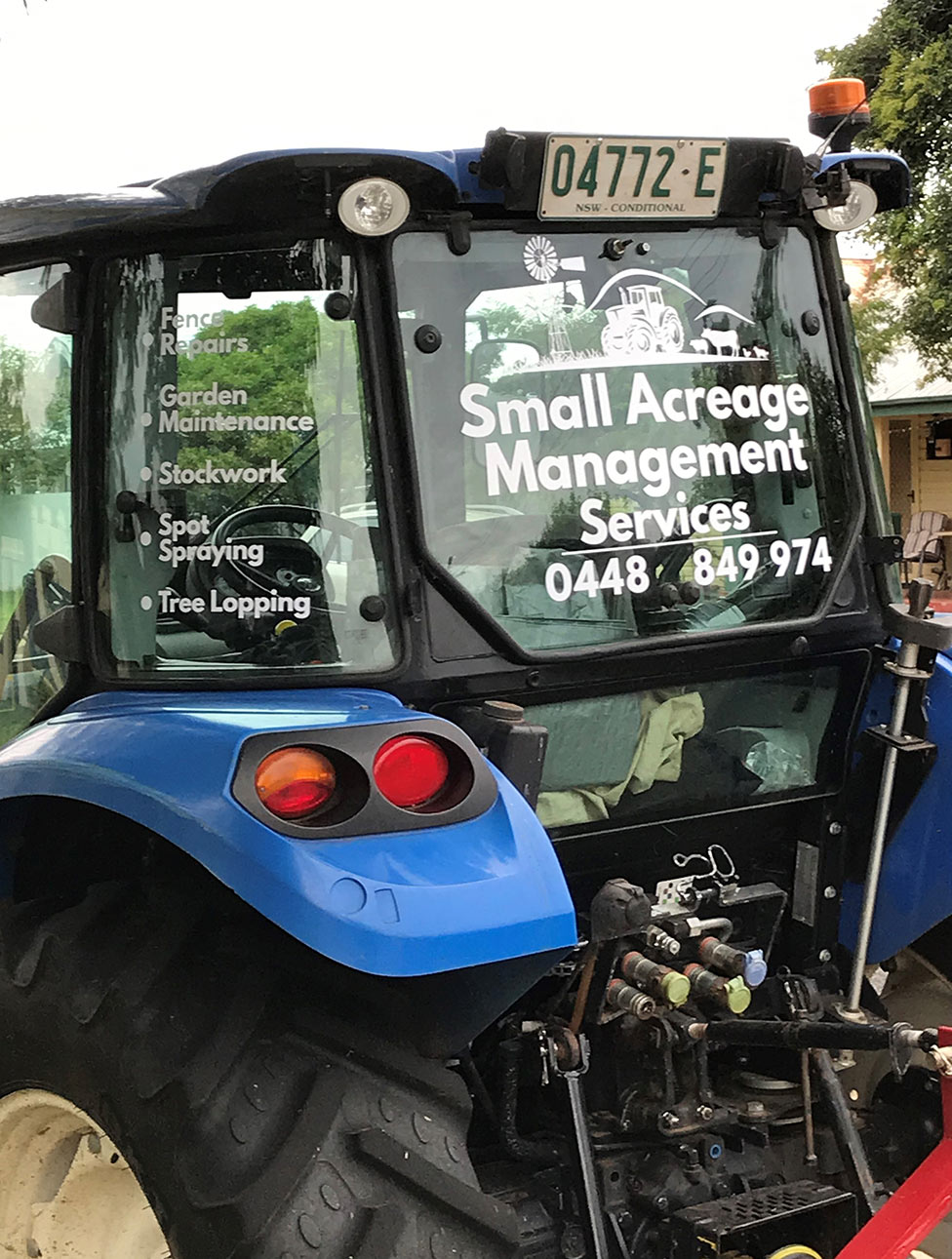 Ploughing
We plough firebreaks for safety and peace of mind prior to and during summer. We also plough paddocks in preparation for sowing a pasture or crop.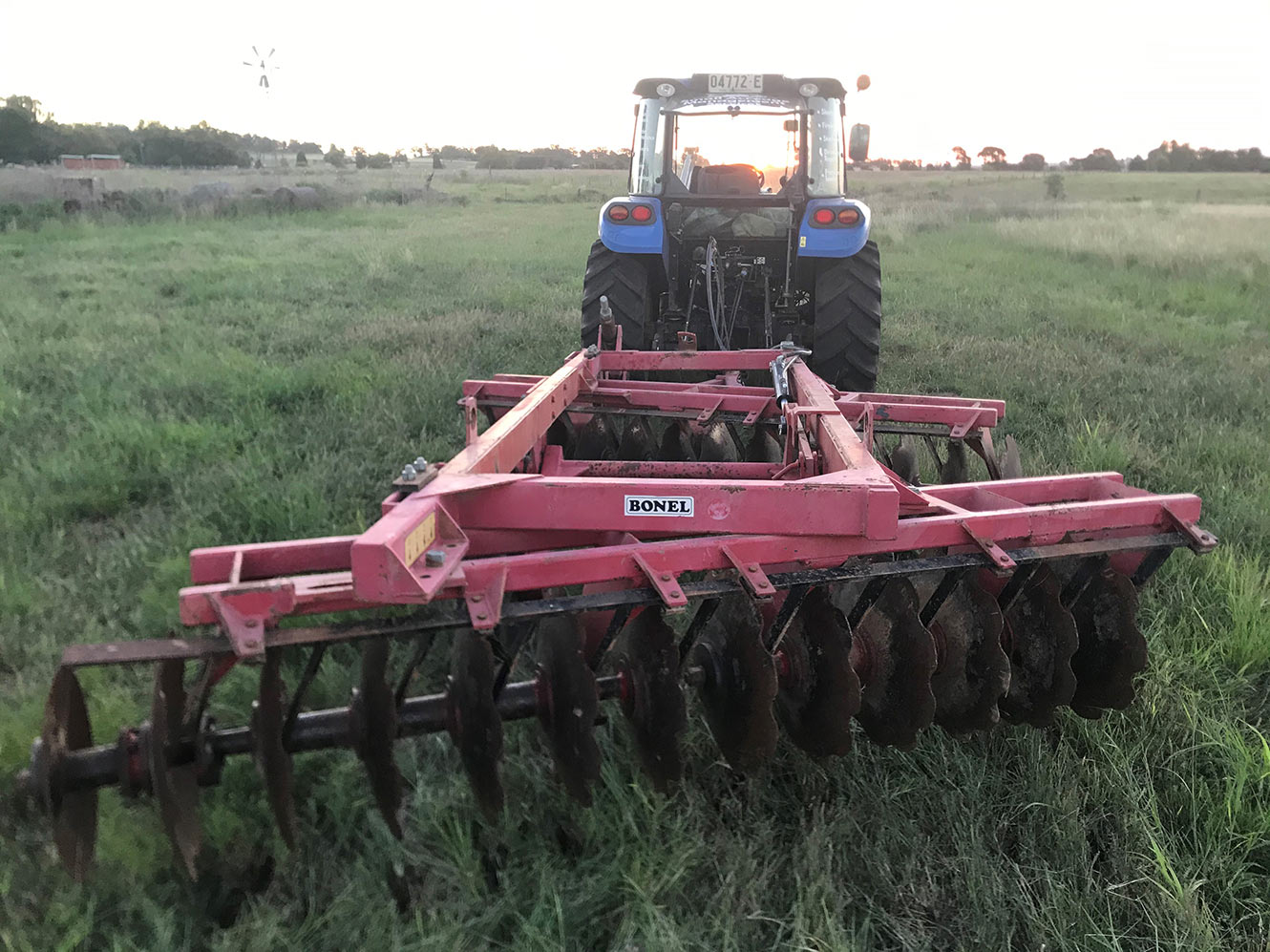 Creating Manageable  Industrial Blocks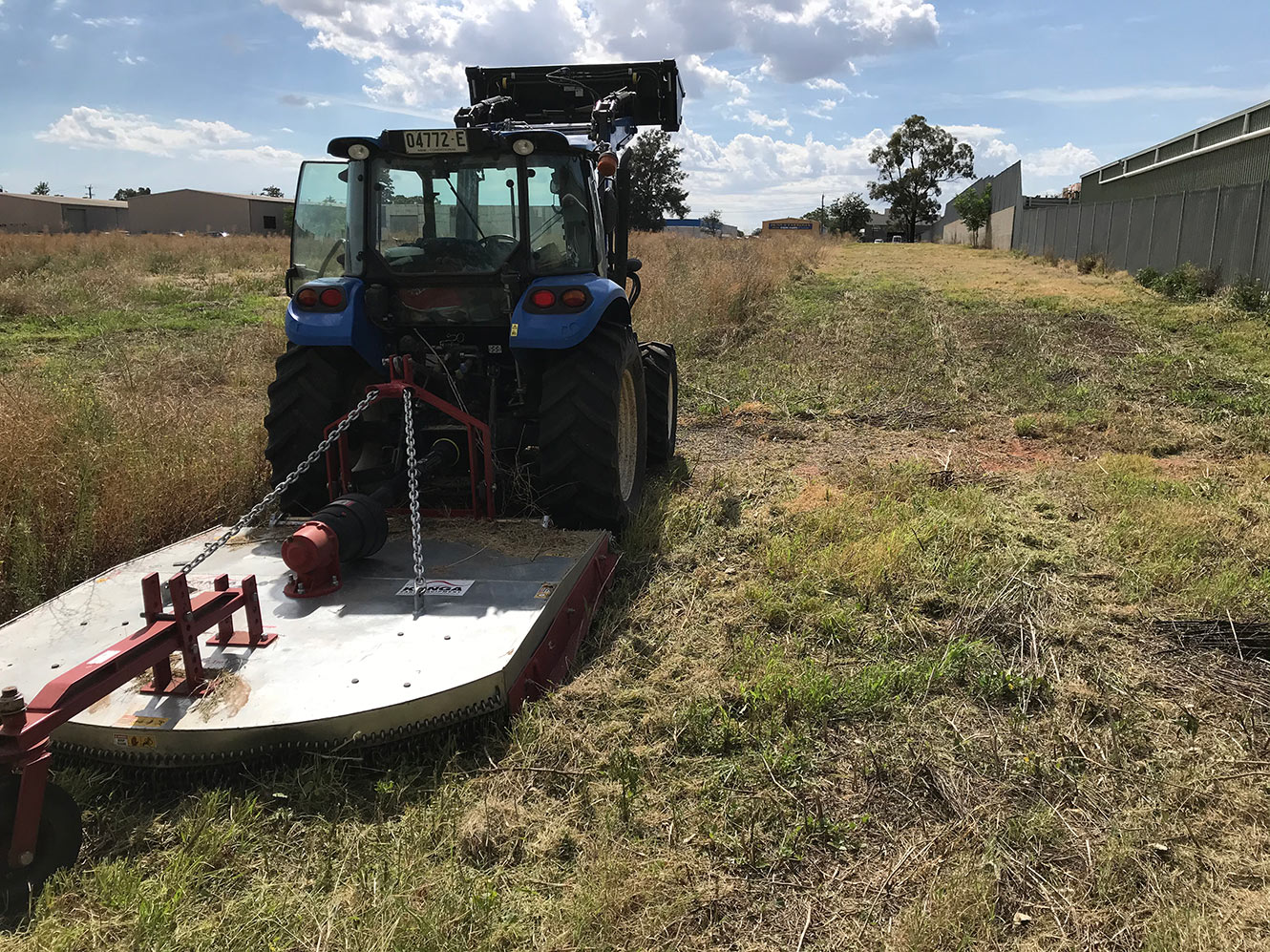 Click here for short video
Get In Contact With Greg At Small Acreage Management Services